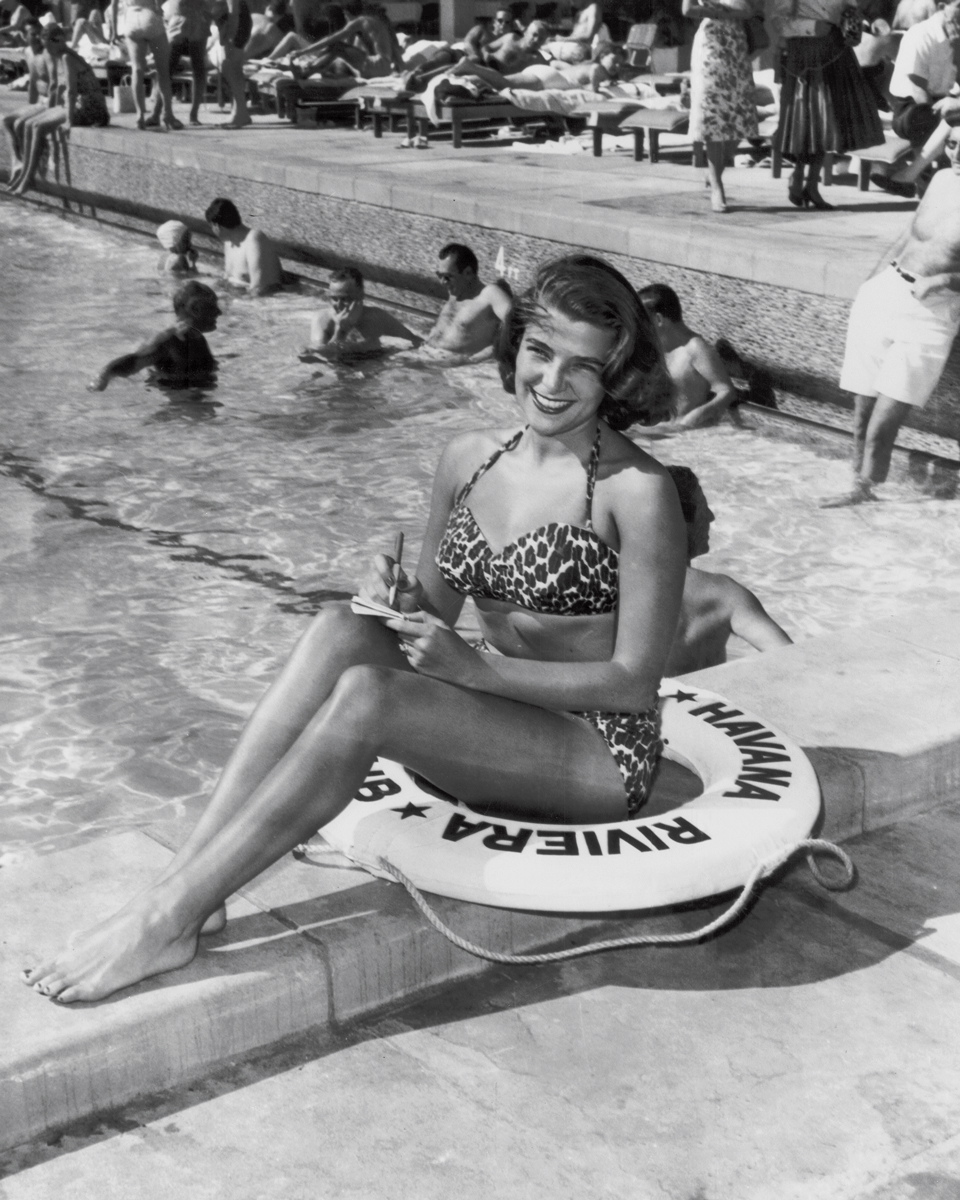 It's the rare element of style that's embraced by both anti-establishment punk rockers and First Ladies, downtown muses and Hollywood icons. Leopard is that elusive quantity.
A small sampling of the spotted feline's fan club through the years reveals its enduring and truly universal appeal. Legendary singer Eartha Kitt wore head-to-toe leopard to performances and photoshoots throughout the 1950s. Both Jackie Kennedy and Michelle Obama wove the motif into their youthfully elegant White House ensembles. Elizabeth Taylor smoldered in it. Edie Sedgwick made the scene in it. Sid Vicious flipped a bird to polite society in it. Azzedine Alaïa made models super in it.
Fashion's ultimate shapeshifter, leopard pairs flawlessly with everything while simultaneously exuding power, independence and a dose of subversion.
Inspired by her mother Reva's timeless style, Tory has incorporated leopard print into collections since the early days. Her first official ready-to-wear presentation for Fall/Winter 2006 featured a leopard coat not dissimilar from one Jackie Kennedy wore nearly half a century earlier. Today, Tory uses the print on a variety of pieces — canvas totes, cardigans, surf shirts, ballet loafers, bracelets.
It really is the cat's meow.