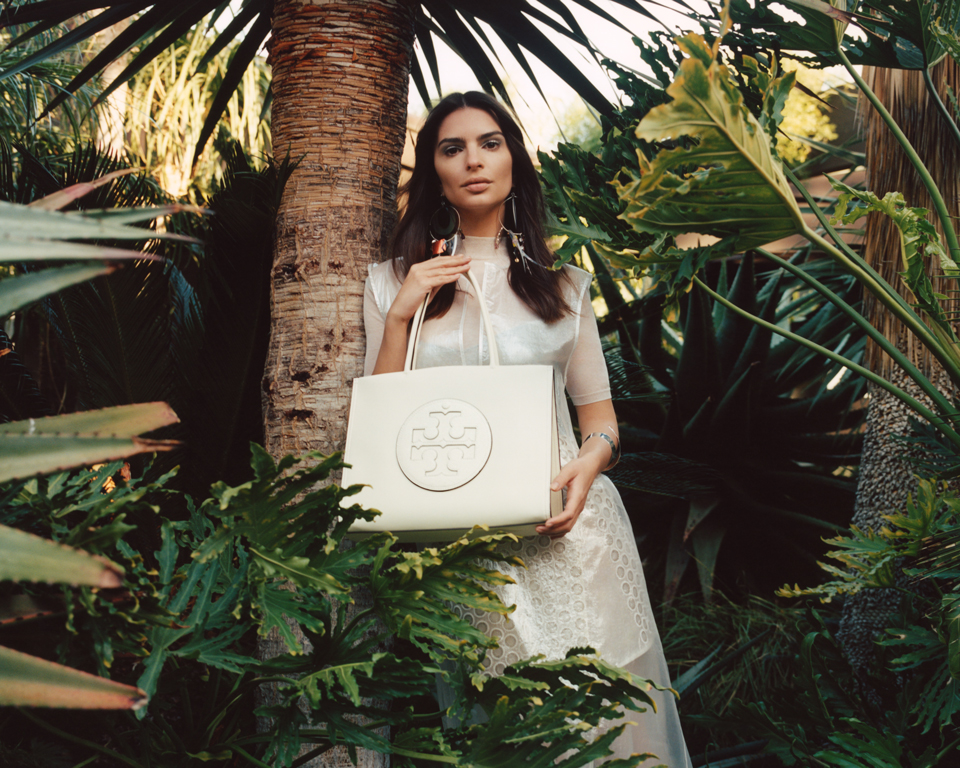 A great tote bag is vital to any handbag collection. Marrying form and function, it's the one that adds polish to your look while helping to hide and haul everything from water bottles to laptops, workout gear to a change of shoes.
Our Ella tote has been a favorite style since it launched in 2008. Over the years, customers have loved both its simpler iterations – black nylon, natural canvas – and its more expressive collector's edition styles in multicolored tweed, cozy shearling, basketweave quilting and a slew of original prints.
The introduction of Ella Bio marks a new phase in the 15-year life of the Ella. It has the same style and versatility as the original tote but is crafted with a plant-based leather alternative. Soft to the touch, and luxurious and durable as leather, the outer shell is crafted in Italy with BioFabbrica Bio-Tex™ , a non-GMO plant protein. The fabric was developed in partnership with Modern Meadow, an American biotech company and leader of sustainable material innovation.
Structured, roomy and comfortable, this evolution of an icon comes in three sizes — mini, small and regular — and a delightful selection of pastel and neutral shades.