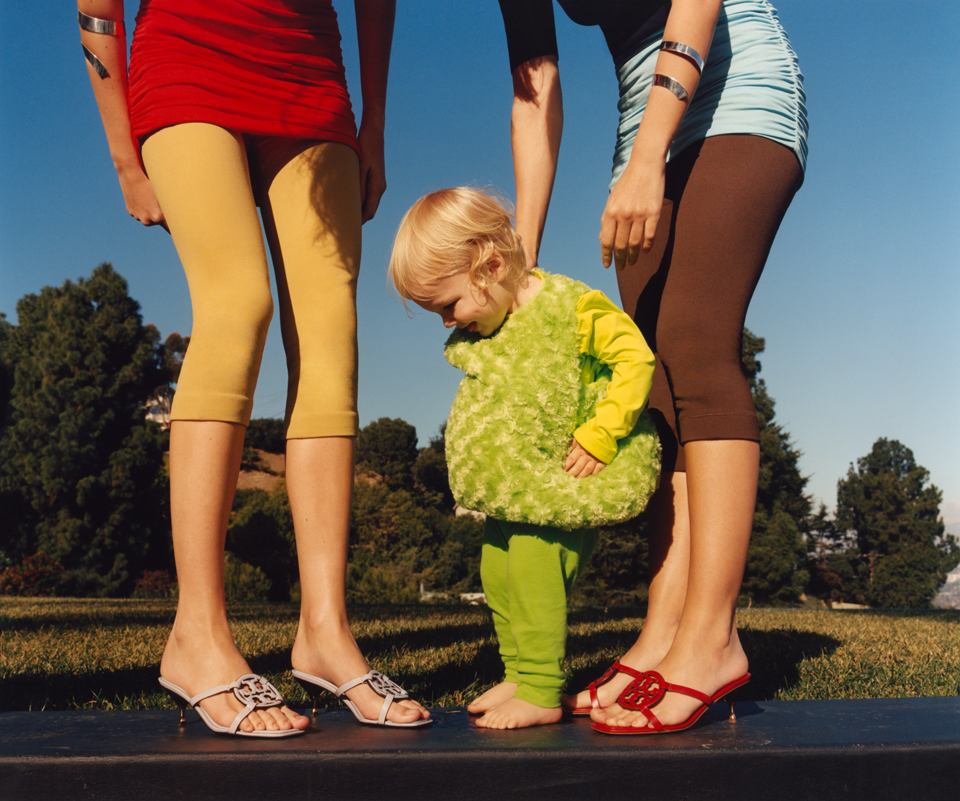 Mother's Day celebrations are not prescriptive. They can be as varied and unique as mothers themselves. Here, our guide for what to wear whether you're marking the occasion with a slightly sleepy-eyed and cozy breakfast at home, an al fresco picnic amid cherry blossoms and May flowers or an elegant brunch.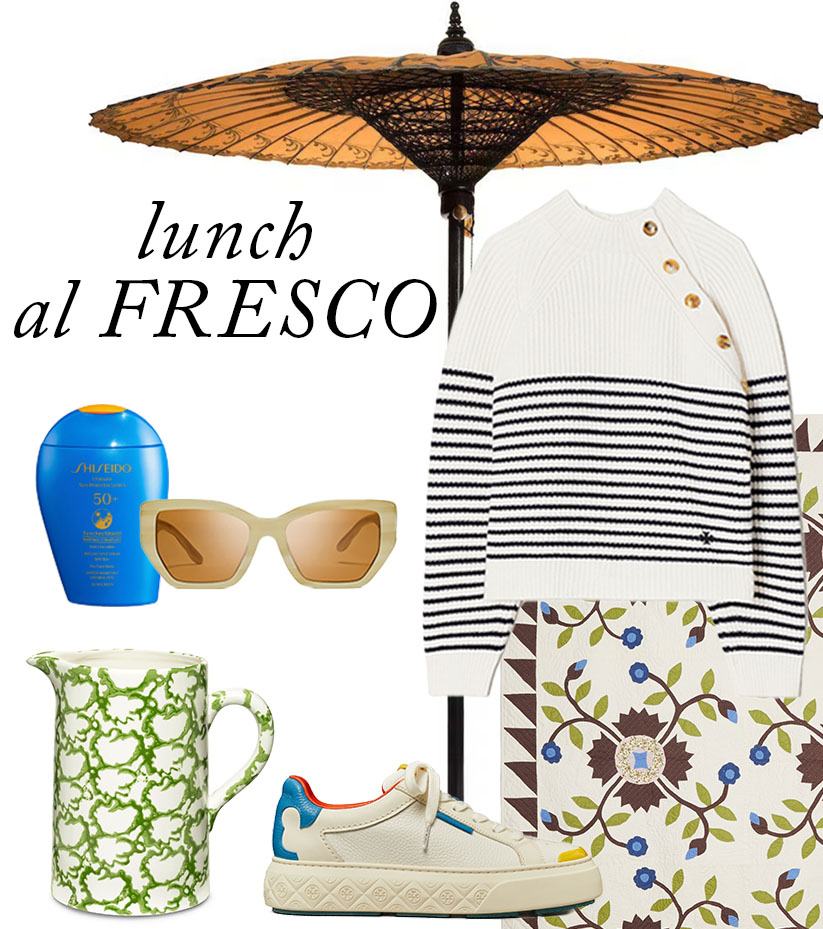 Elevate a picnic with our King's Leap quilt, a limited-edition piece stitched by hand, and some vintage-inspired spongeware ceramics. The perfect fashion complement: crisp and casually sporty pieces: a sailor-stripe sweater and Ladybug sneakers.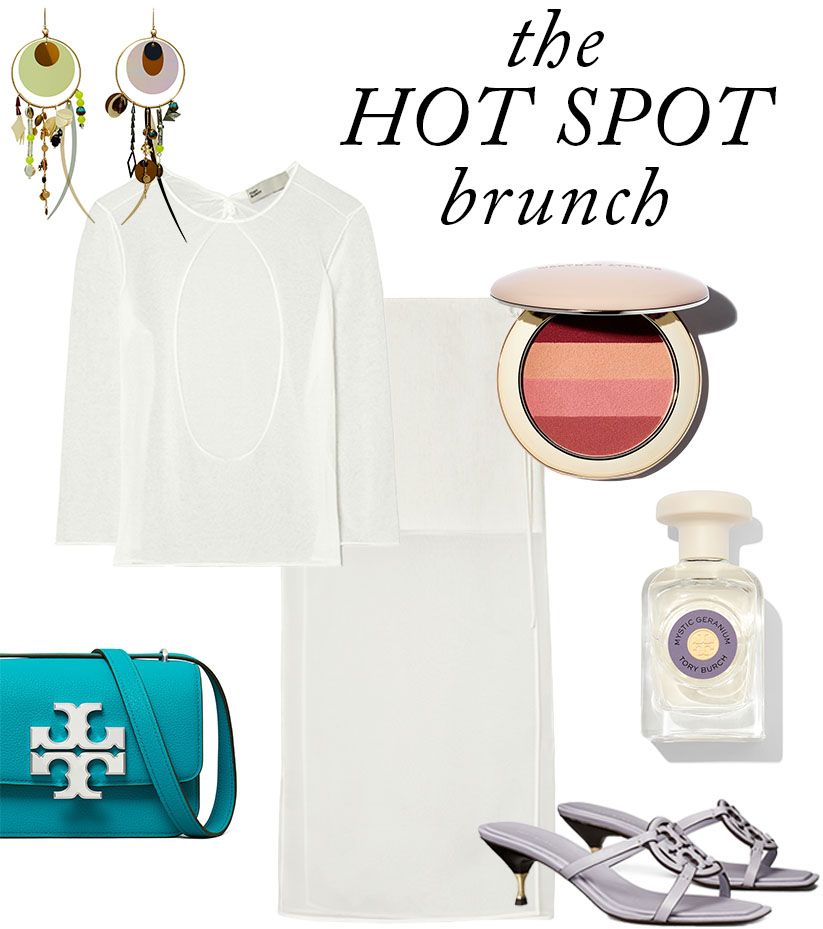 If the gift is an impossible-to-get reservation, rise to the occasion with an impossibly chic look. Tap into the trends of the moment with ethereal layers from the Spring 2023 runway, and our nonchalantly cool '90s-inspired kitten heel.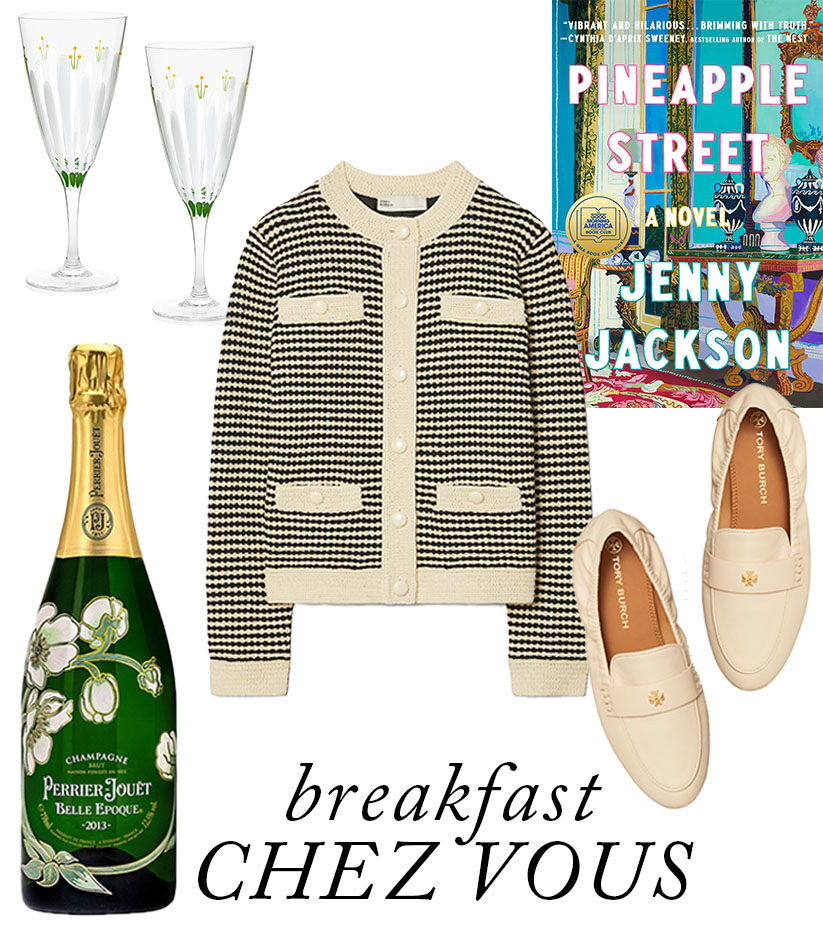 Planted squarely at the intersection of comfort and style – our classic Kendra cardigan and the flexible-soled yet polished Ballet loafer. When the festivities are done, settle in with a cup of coffee – or glass of champagne – and catch up on the latest must-read fiction.