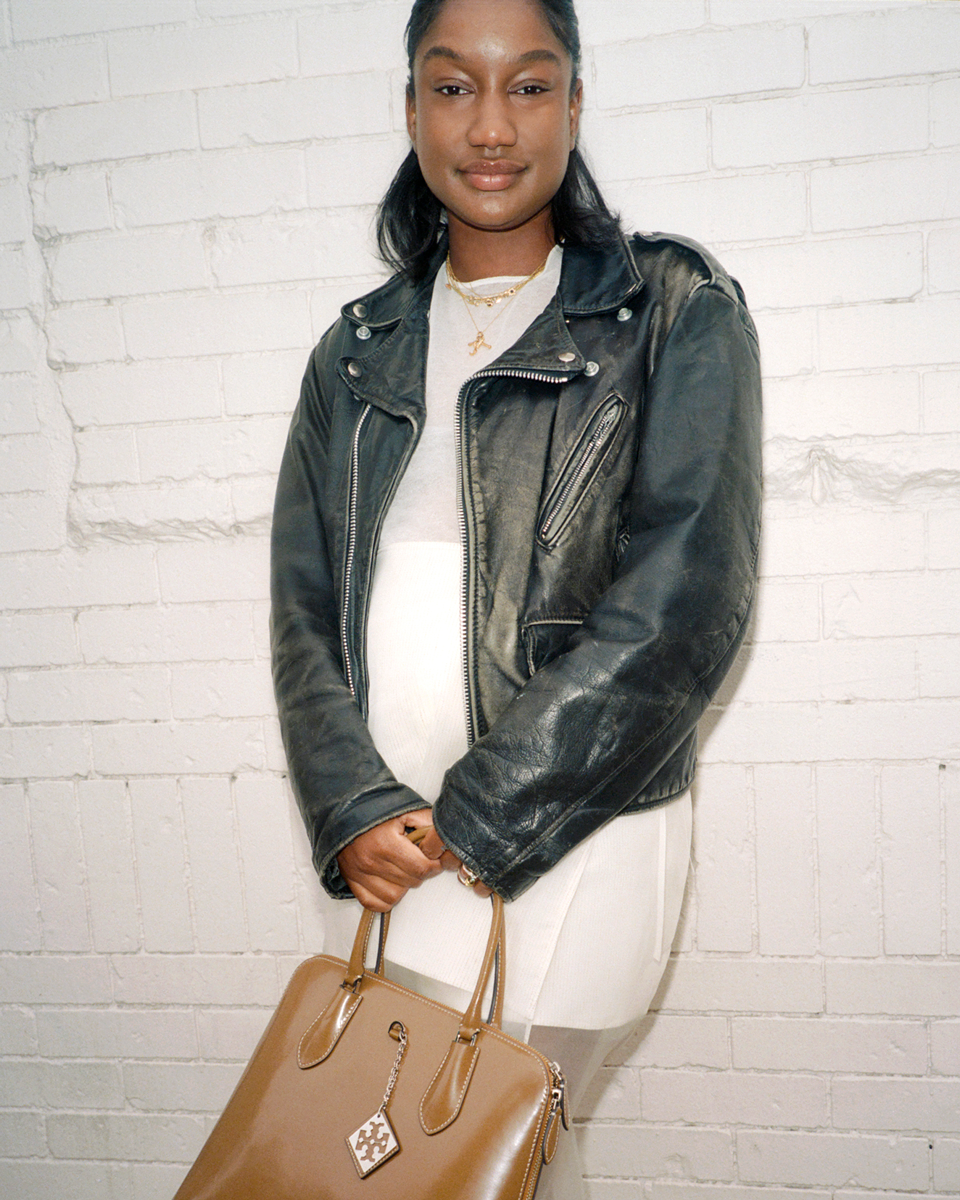 Telsha Anderson-Boone launched a new venture at the toughest time possible for a small business owner — March 2020. But her drive to open her store, T.A., and to support independent designers far outweighed the challenges. With true entrepreneurial hutzpah, she first opened online and a few months later in-store in New York City's Meatpacking District. Three years later, her concept store has become synonymous with a tightly edited selection of up-and-coming designers and constantly refreshed looks. This year, she is preparing for her next adventure: motherhood. We asked about T.A. and what else to expect.
What inspired me to open T.A…was wanting to create a haven for emerging designers and designers that I truly felt had a strong outlook towards luxury living.
The store's ethos and POV…bridges the gap between emerging designers and untapped markets.
My shopping list for spring and summer includes…everything baby related! Baby clothes, nursing tools, baby room essentials, diapers! If it's for the baby — then I want to buy it.
The most rewarding part of being an entrepreneur…is building a legacy that you can call your own.
And the most challenging…is finding time to rest!
I find inspiration…everywhere! I utilize the internet, randomly walking down the street, customers who shop at T.A., my husband, and general points of the day.
The best piece of advice about motherhood that I've received is…take time to yourself!