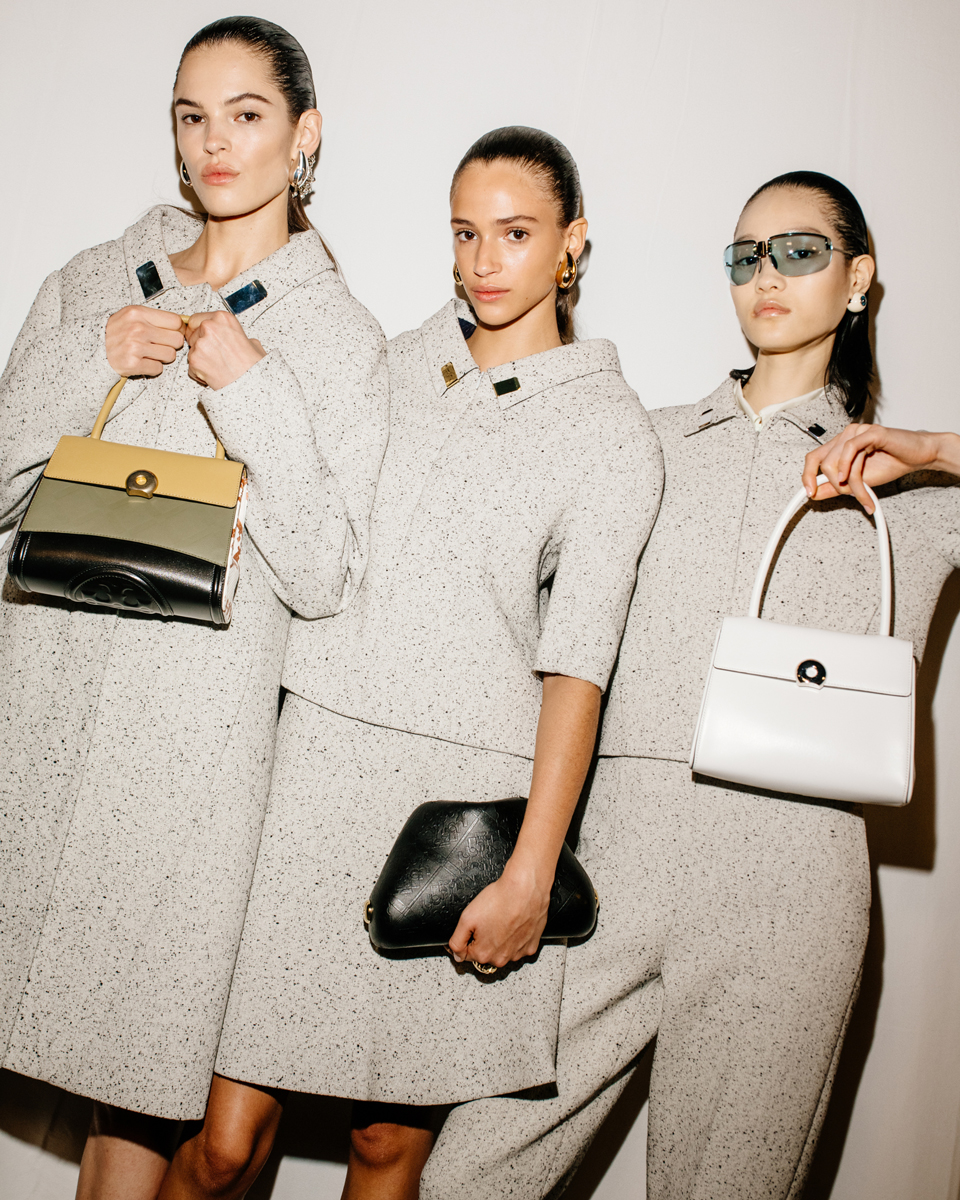 Handbags were designed with a sense of experimentation and play. From an ergonomically molded take on a longtime brand signature to the deconstruction of last season's runway hit, the Deville.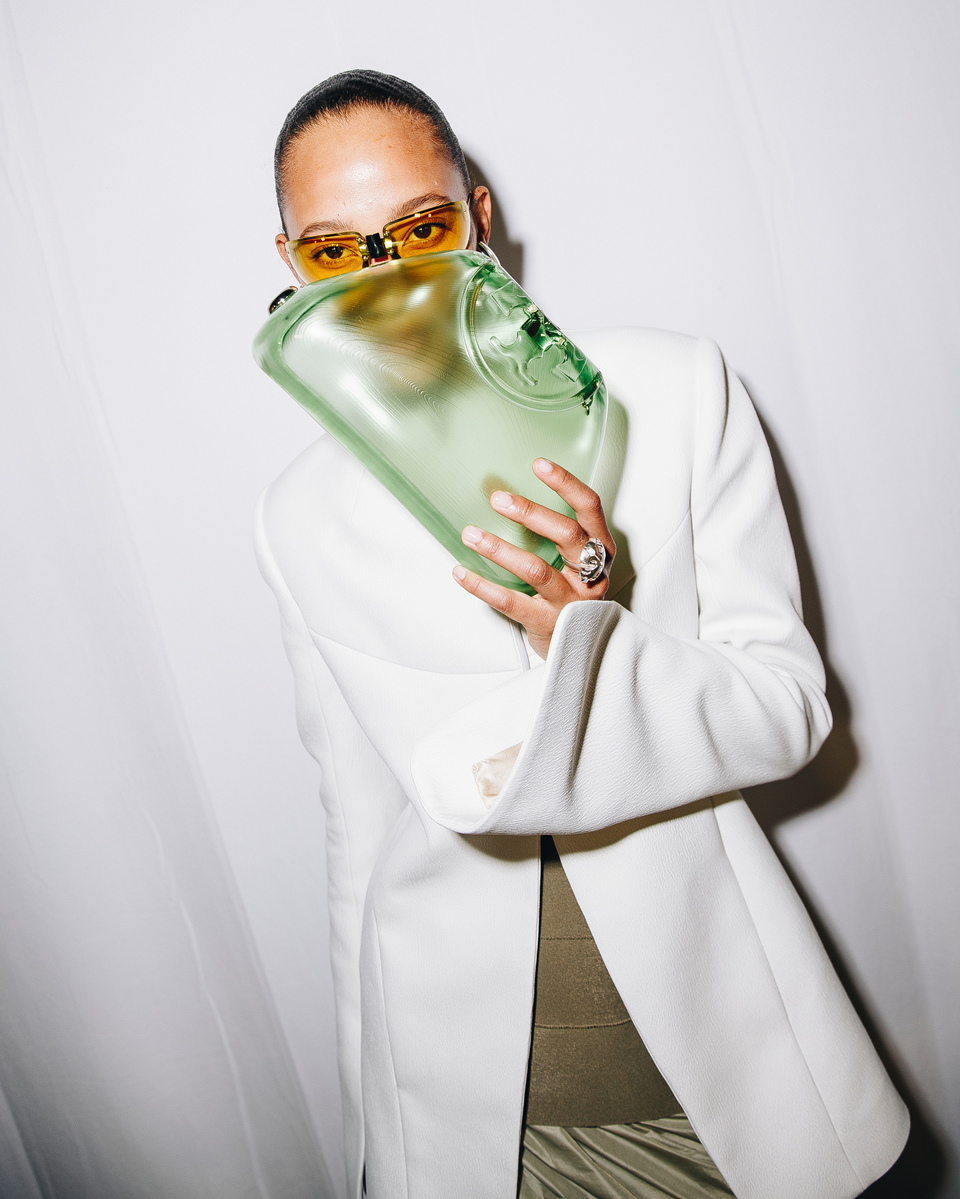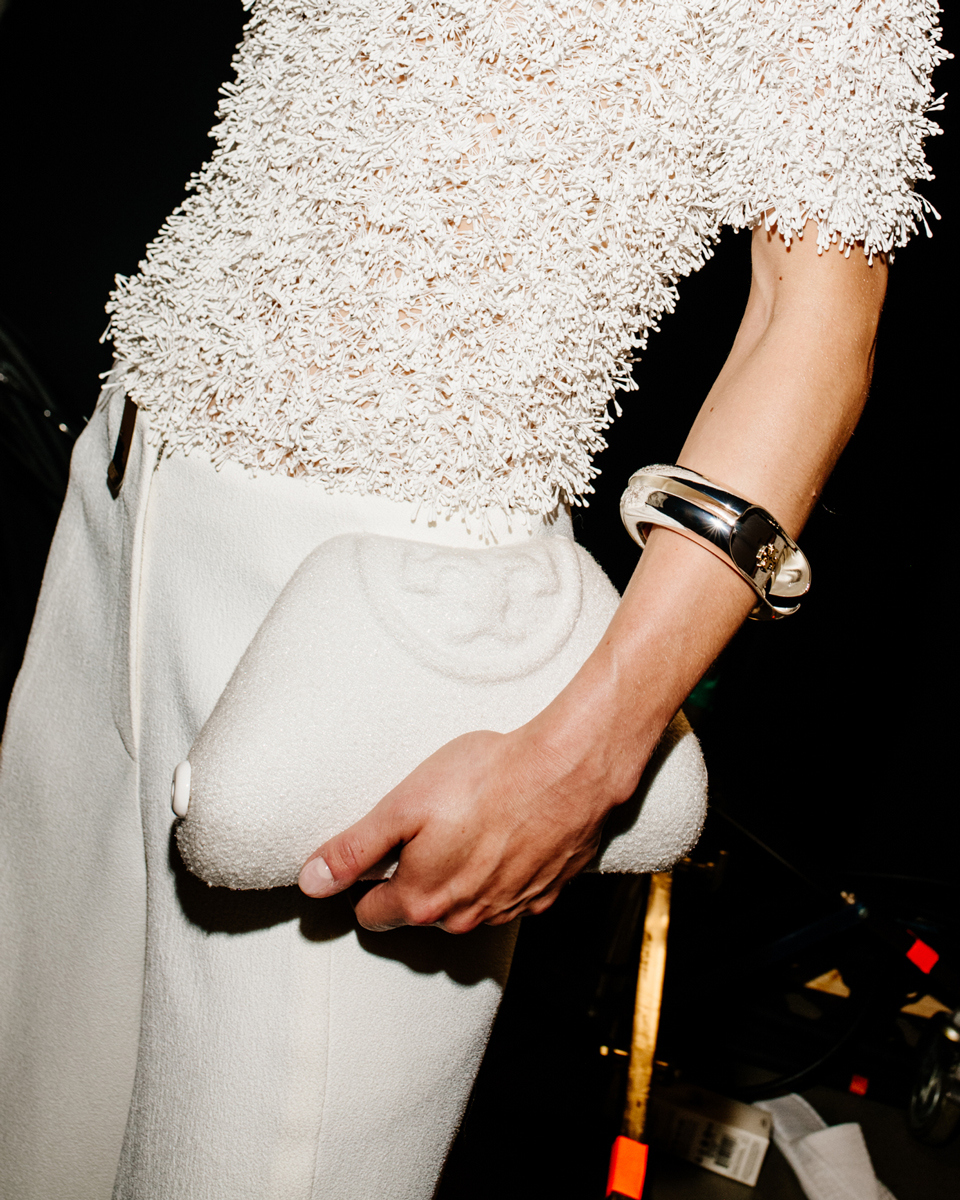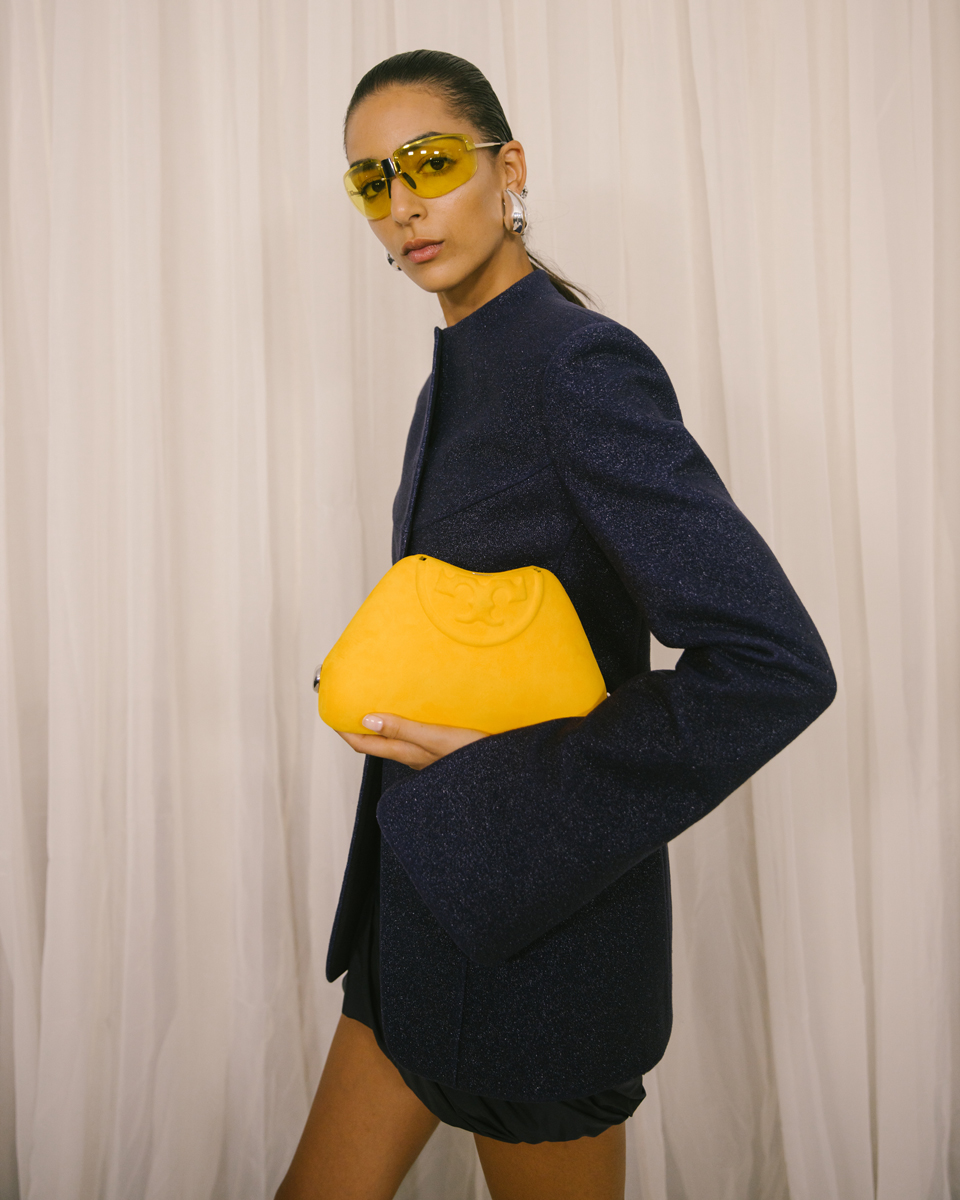 The Future is Fleming
A signature of the brand with its striking bombé logo along the top, the Fleming bag is updated with an ergonomic form that is molded to the curve of a hip, playing with the idea of a lady bag. On the runway, it showed up in flocked velvet, tech bouclé and a bottle green clear resin.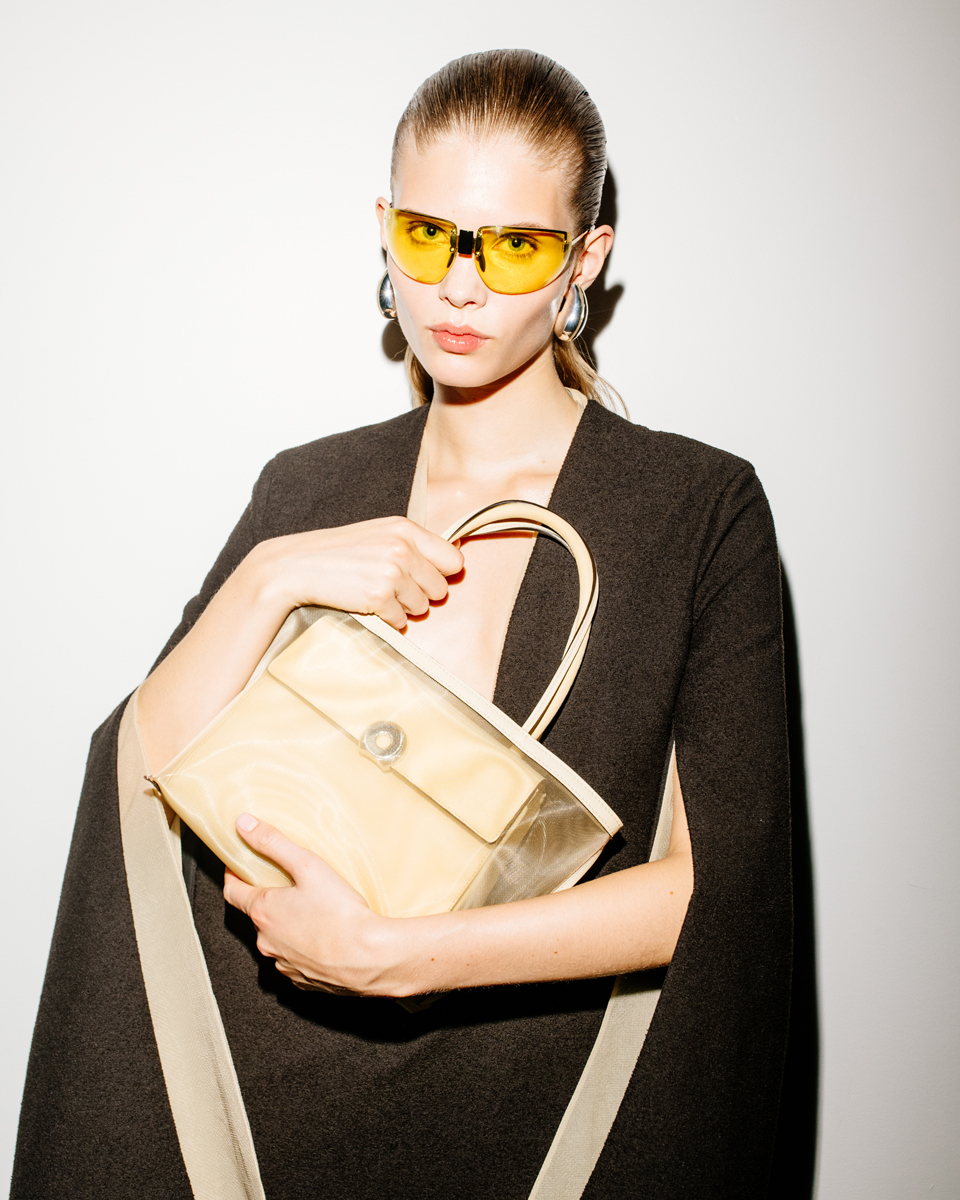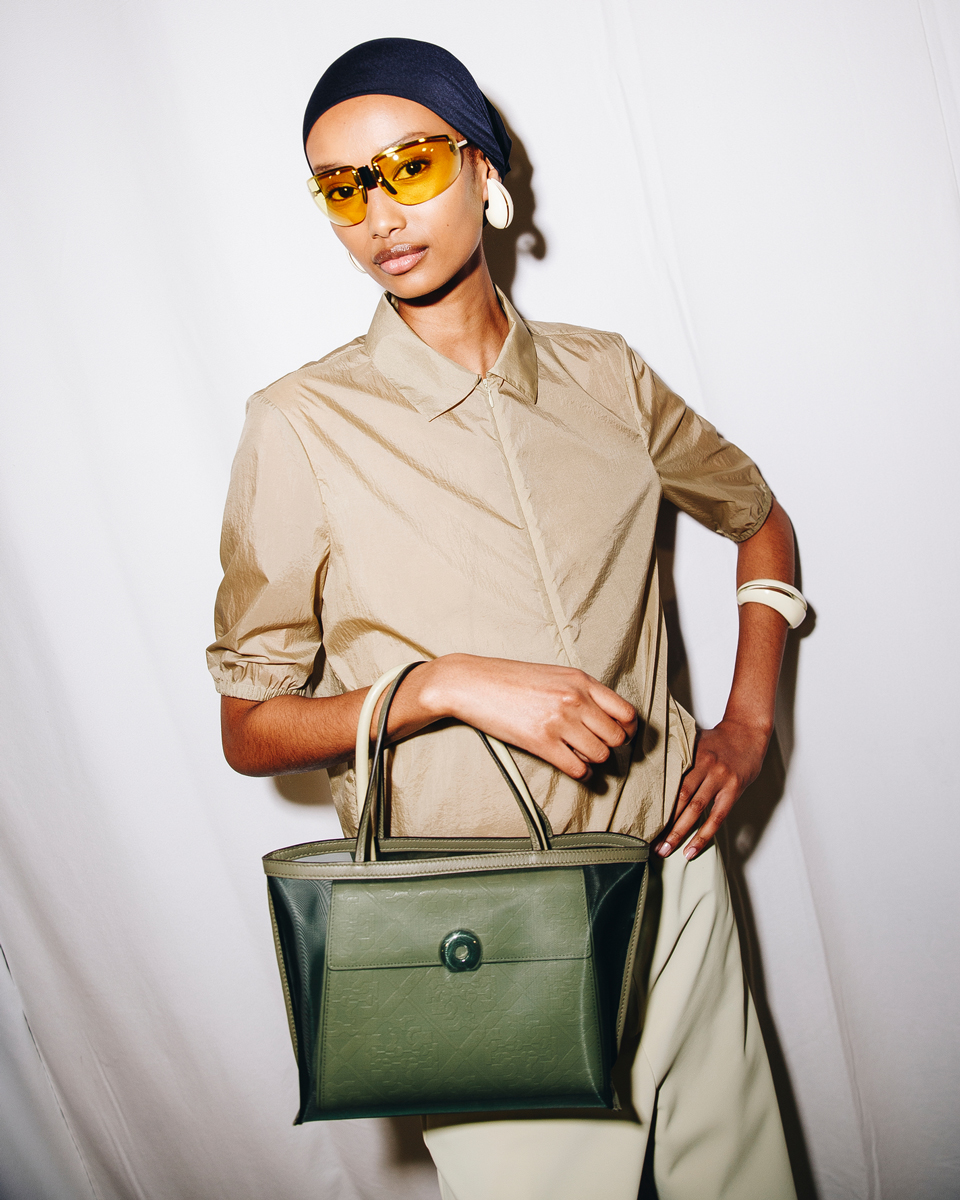 The Deville is in the Details
A classic top-handle shape, seen on our Fall/Winter 2022 runway, is updated with organic donut-like hardware and faux-distressed finishes. In some cases, it's crafted from repurposed Fleming bags, embossed with a prismatic T Monogram or tucked into mesh T Monogram totes.