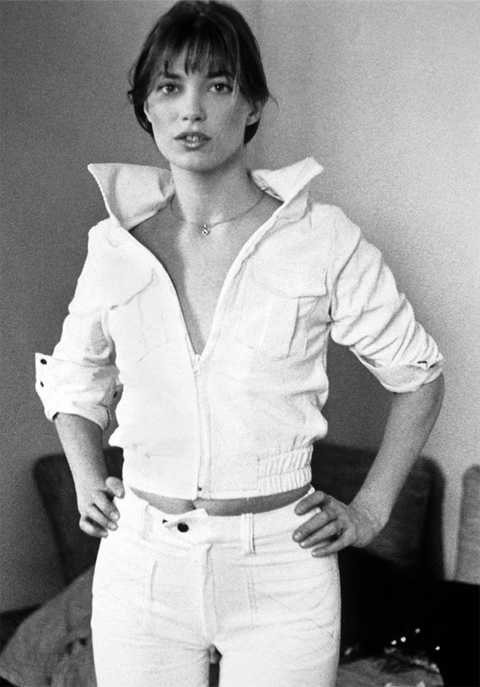 The style icon and muse to millions opens up about inspiration and what's in her bag.
Best advice I've ever received…
"Smile and the world smiles with you. Cry and you cry alone."
Best advice I've given my daughters…
"You can do it" — and they did!
Favorite movie…
The Producers by Mel Brooks, Billy Wilder's La Garçonnière and, oh, Ingmar Bergman's The Silence.
Soundtrack of my life…
John Barry's The Lion in Winter.
I'm most proud of…
My daughters [Charlotte Gainsbourg, Kate Barry and Lou Doillon].
Favorite designer…
Serge Gainsbourg!
My style is best described as…
Personal!
Book I'm reading now…
Kafka on the Shore by Haruki Murakami.
What's in my bag…
My life.
A wink or a smile…
A smile.