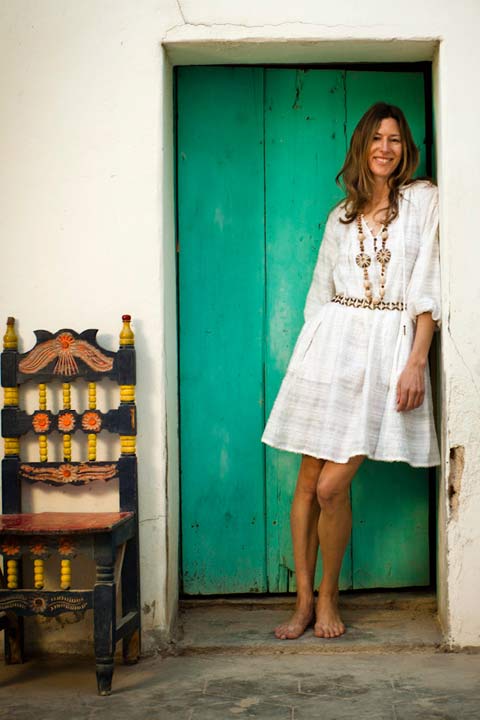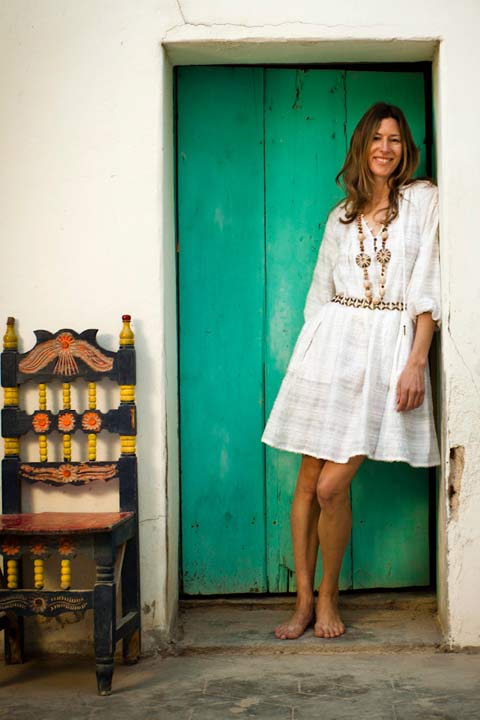 The journalist discusses her bohemian ways and new Assouline book Gypset Travel.
Gypset is…
A new kind of luxury that fuses the sophistication and speed of the jet set with the wiliness of a gypsy. It's flexible, spontaneous and ferrets out the untested and untried.
The perfect gypset destination…
Should be two to three hours from an international airport and a little hard to get to. If something is geographically exclusive, it's an initiation to get there. Also, there needs to be a local culture that's intact.
Your packing essentials…
A pashmina (use it as a blanket or a sweater), a pair of Havaianas, a bikini and good sunblock. All the places in my book are in warm, equatorial places, not because there aren't gypsetters in snowy areas but because I don't like the cold. It makes packing a lot easier, too.
Travel tip…
I never ask people about their work — or their last names, either. It's nice to keep things abstract, be in the moment and explore the mind outside of the traditional world. Reinventions are possible.
Recommendation for a fall getaway…
The Aeolian Islands in Italy are fantastic. Go to the more rustic islands — Panarea, Filicudi, Stromboli.
Most memorable experience while writing Gypset Travel…
Cabo Polonio, Uruguay, was a really wild experience. It's completely off the grid. You have these fantastic homes that are the size of a bedroom! There's a replica of a Tuscan villa, but it's only around 200 square-feet because you have to carry the materials in — no roads, and cars aren't allowed. Everything is lit by candles — no electricity — and people wander by flashlight or torches.
The travel book you love to give people…
The Oblivion Seekers by Isabelle Eberhardt and The Canterbury Tales by Chaucer.
And the book that changed your life…
The Electric Kool-Aid Acid Test by Tom Wolfe

See all our tastemakers' book suggestions from seasons past and present here.