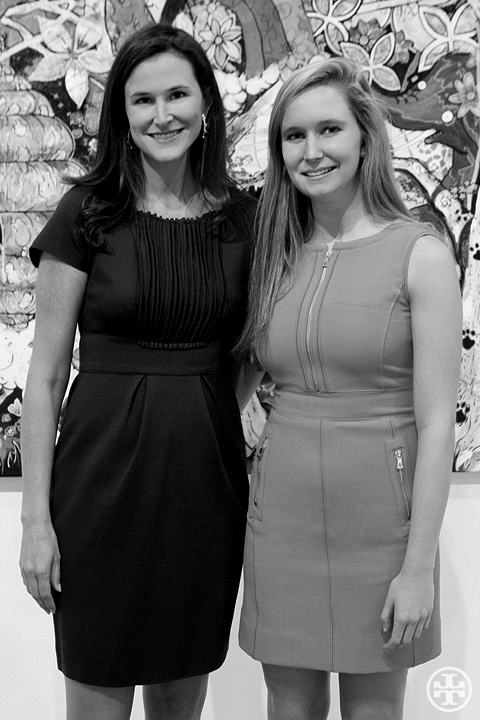 Christie's' Lydia Wickliffe Fenet on smiles, being the first in the door and other important lessons. Get her intern's take, too.
Lydia Wickliffe Fenet
Christie's, Senior Vice President, International Director of Strategic Partnerships
Advice I give to interns…
Do anything and everything with a smile on your face. Be the first one in the door and the last one to leave. Take every chance to learn about the business and be willing to help out.
The best interns always…
Feel like they have been part of our team from the first day of their internship.
If I could intern anywhere I'd intern…
Christie's. I still love working here after 12 years!

This was my dream summer job because…
It wasn't until I fell into the Special Events department that I realized I could simultaneously gain experience in business and art history.
The most important thing I've learned so far…
Ask questions. Most people working in my department were once interns and, therefore, are very helpful and understanding.
The best thing about being an intern…
Not having a job description. I have the opportunity to build my own experience through working on different projects for different people.