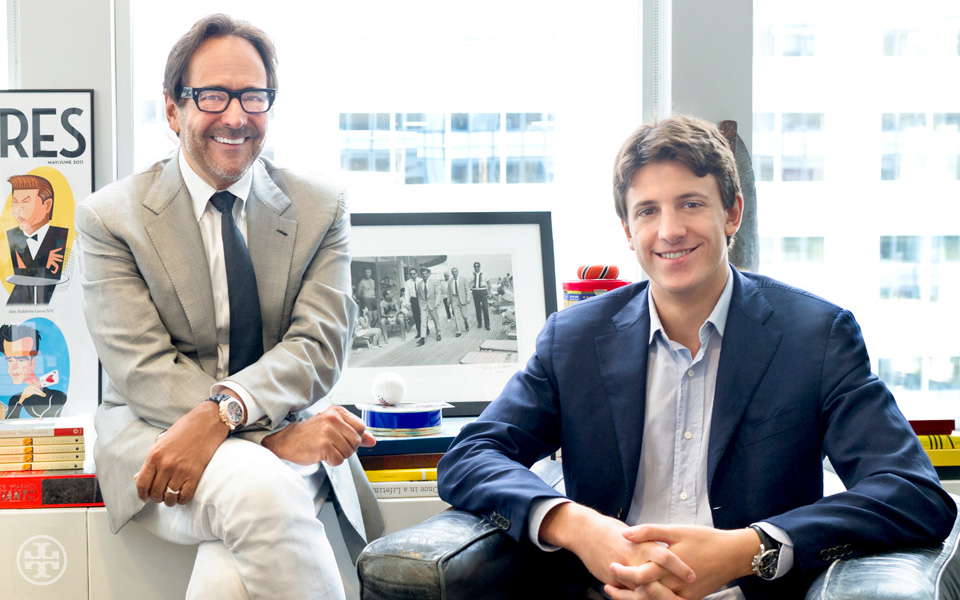 What does it take to work at Departures magazine? Some 007 skills.
Richard David Story
Departures, Editor-in-Chief
Advice I give to interns…
Be yourself. And don't be fearful of volunteering bits of your own personal experience. You're not gonna be fired, trust me.
The best interns always…
Become memorable. They're part Boy Scout, part James Bond. They'll do anything and everything, showing the same enthusiasm for ordering your lunch as they would fact-checking a story on Roman ruins.
If I could intern anywhere I'd intern…
As a pool boy at the Maçakizi Hotel in Bodrum, Turkey; as a first-class cabin attendant on Emirates, or as a fit model for Uman, my favorite bespoke Italian menswear brand (which happens to be owned by Max's father).
Max Angeloni
Student
This was my dream summer job because…
I really wanted to deepen my knowledge of journalism. Earlier this summer, I attended a broadcast journalism course at NSLC in Washington D.C., and now here I am exploring a whole different type: writing about lifestyle and culture.
The most important thing I've learned so far…
Interacting with new people, absorbing their working methods and personalities and keeping in mind their suggestions.
The best thing about being an intern…
Giving your best and maximizing every moment. Also, an internship is extremely helpful in decision-making for your future — you find out what you like and what you don't.