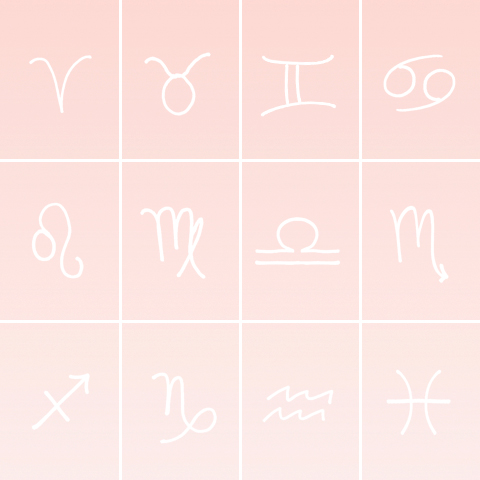 Astrology expert Susie Cox tells us what to expect as we approach the air sign of Libra (September 22nd – October 22nd).
Libra
Happy birthday, lovely Libra! Do you know that sweet Venus is your planet? That's why you are the sign of beauty. Mercury is in Libra until September 29th…celebrate your birthday and be social.
Scorpio
Venus is in your sign until October 7th. Pamper yourself before she leaves sultry Scorpio. Maybe get a full-body massage with aroma therapy.
Sagittarius
After Venus leaves Scorpio on October 7th, she enters your sign of Sagittarius and will be there until November 5th. This is your time to give yourself love and luxury.
Capricorn
Your power dates this month are October 10th and 11th, when you will automatically be in a position of power. Things will change as a result of your decisions.
Aquarius
You are the sign of the rebel and the inventor. On October 13th and 14th, your independence will rustle the feathers of authority figures. Oh well, you're just being you and can't do it any other way.
Pisces
You are the mystic and the psychic of the zodiac. On October 15th and 16th, your intuitive powers will shine brightly. Trust your gut feelings and watch the magic happen.
Aries
The full moon is in your sign of Aries on October 18th and this one is a partial eclipse. Celebrate yourself on this special full moon by doing something exciting and unusual!
Taurus
The South Node is in your sign now. That point likes to let go of any past patterns that aren't serving you now. Throw out anything outdated and you will feel free.
Gemini
Gemini is the sign of travel and especially likes short road trips. Take a quick little holiday on October 21st to 23rd and you will be refreshed when you return.
Cancer
Jupiter will be in your sign now and, when the moon joins Jupiter, it is a perfect time for nurturing friends and family. This month that occurs on October 25th. Make a homemade soup and share it.
Leo
The dynamic planet Mars is still in your fire sign of Leo. Now is the time to be outgoing, social and be in the mood to entertain. Make a lavish show, as Leo does so well.

Virgo
Mars will be entering your sign of Virgo on October 15th, so plan to do a detailed project after that. You will feel ready to organize and regroup for a while.