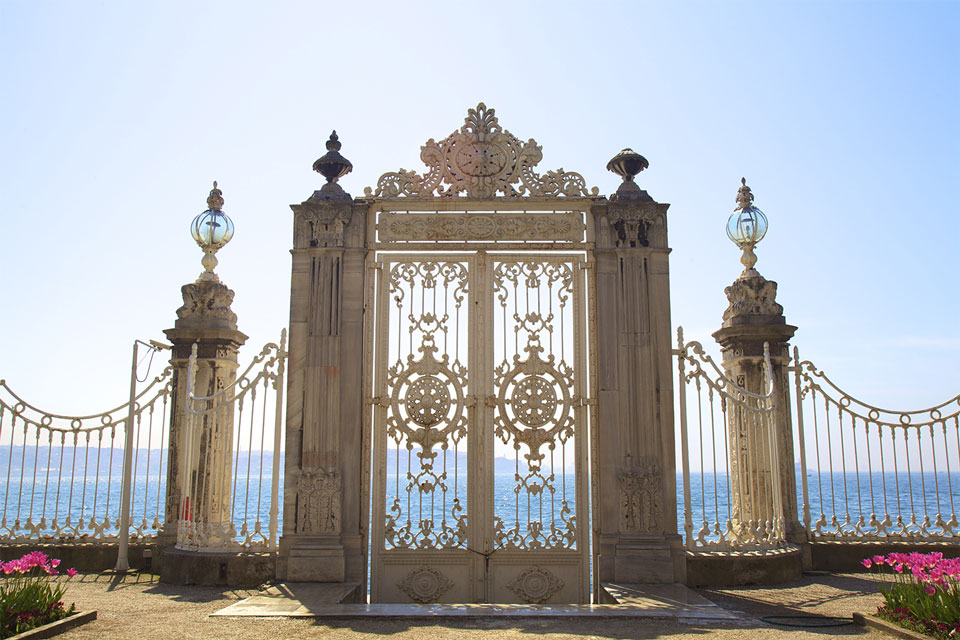 She's an architect, interior designer and founder of ZF Design, but Zeynep Fadillioglu is also a barrier breaker: she's the first woman to design a mosque in Turkey, the Şakirin Mosque in Istanbul. Here, we talk to her about design highlights in her city.
Best restaurant design…
Pandeli
, on the second floor of the Spice Bazaar — visiting is like stepping back into old Istanbul. And
Fenix
, which is located in an exceptional garden, with a wall created by
Peter Beard
.
And hotel design…
Les Ottomans. It's a waterfront mansion ("yali") turned luxurious boutique hotel that preserves the grandeur of the Ottomans in its decoration and high level of traditional craftsmanship.
Can't-miss museums…
Sakip Sabanci Museum, a villa built in 1927 and known as the "Horse Mansion" — it's named after the statue of a horse placed in the garden. And Istanbul Modern, an 8,000-square-meter dry cargo warehouse, full of contemporary art, on the shores of the Bosphorus.
And mosques…
One of the best examples of the traditional Ottoman imperial mosque — and of the architectural genius of Mimar Sinan — is the Süleymaniye Mosque. It's the largest mosque in the city, and one of the best-known sights of Istanbul. And then there's the Şakirin Mosque I designed, the first mosque in Turkey to be designed by a woman. It combines traditional and new and impresses you with its openness, elegance and lightness. It's become a must-see of the city.
Last but not least, make sure to see…
The works by the famous dynasty of Ottoman imperial architects, the Balyan family: the Dolmabahçe (above), Çırağan and Beylerbeyi palaces; Yildiz and Esma Sultan mansions; Küçüksu Pavilion, and Dolmabahçe and Ortaköy mosques.