This week, Tory Daily glances eastward as Tory celebrates the opening of her Shanghai flagship at Kerry Centre. First up: Tory highlights her favorite destinations in the storied city, below. And don't forget to check back daily — our special Shanghai Issue includes features with the city's top insiders, plus your front-row seat to the splashy fete itself.
MR. & MRS. BUND
PAUL PAIRET'S FAMED RESTAURANT
WOWS WITH A MODERN TAKE ON FRENCH
CLASSICS. REQUEST A TABLE ON THE
TERRACE AND ORDER THE MEUNIÈRE
TRUFFLE BREAD AND THE FOIE GRAS.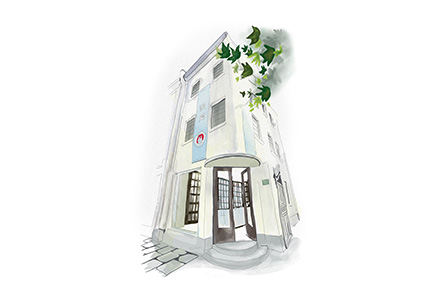 SONG FANG MAISON DE THÉ
A TEA HOUSE IN THE FORMER FRENCH CONCESSION
with AN INCREDIBLE VARIETY OF CHINESE AND FRENCH TEAS.
THE OWNER, SONG FANG, TELLS STORIES BEHIND EACH BLEND.
A PARISIAN NATIVE AND HARVARD BUSINESS GRADUATE,
SHE HAS INTERESTING STORIES OF HER OWN, TOO.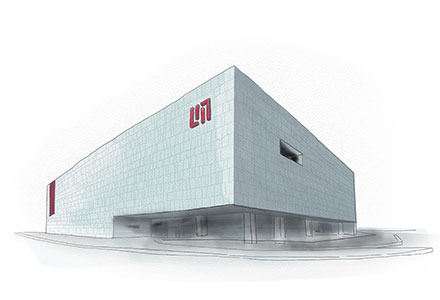 LONG MUSEUM
A FOCAL POINT OF SHANGHAI'S BURGEONING ART SCENE.
RENOWNED COLLECTORS LIU YIQIAN AND WANG WEI RECENTLY OPENED A SECOND, NEARLY 175,000-
SQUARE-FOOT EXHIBITION SPACE ON THE
WEST BUND — A MUST-SEE.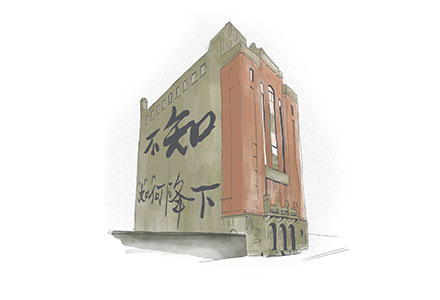 rockbund
art museum
THIS MUSEUM FEATURES ROTATING
CONTEMPORARY EXHIBITS AND CREATIVE
ONE-OF-A-KIND INSTALLATIONS, LIKE
WALL PAINTINGS MADE ON SITE AND
OUTDOOR MURALS THAT TRANSFORM
THE BUILDING FAÇADE. IF YOU'RE
STAYING AT THE PENINSULA, IT'S
JUST A FIVE-MINUTE WALK.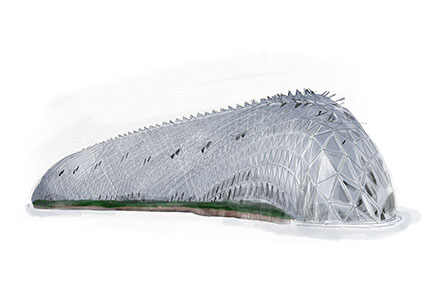 chenshAN
BOTANICAL GARDEN
THIS EXPANSIVE GREEN SPACE IS THE
LARGEST IN SHANGHAI, FEATURING
EVERYTHING FROM WATERFALLS TO A
GREENHOUSE WITH RARE TROPICAL
AND DESERT PLANTS. ONE OF THE
HIGH POINTS IS A SPECTACULAR
GARDEN WITH 500 TYPES OF ROSES.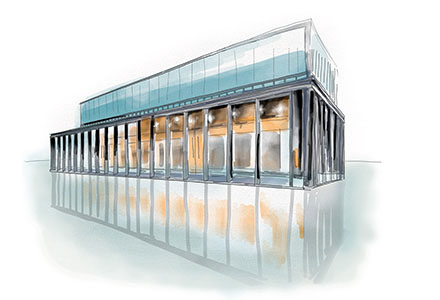 THE PULI
THE PULI HAS A STRIKING DESIGN THAT
INCORPORATES CHINESE ELEMENTS,
FROM PORCELAIN DRAGON PLATES TO
WOOD FOO DOGS. EVEN THE ANANTARA SPA
DRAWS INSPIRATION FROM LOCAL CULTURE,
LIKE THE NUTRIENT-RICH GREEN TEA
DETOXIFYING MASSAGE.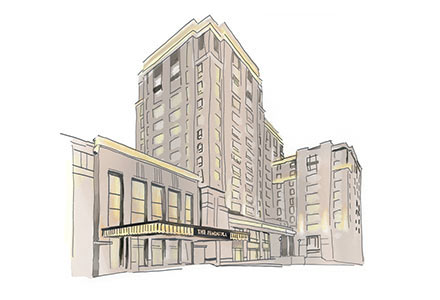 the peninsula
ALTHOUGH ONE OF THE NEWEST BUILDINGS
IN SHANGHAI, THE PENINSULA EMBRACES
THE PAST, FROM ART DECO DÉCOR TO
INTERESTING EVENTS HIGHLIGHTING
THE CITY'S HISTORY. DAY OR EVENING,
GO TO THE ROOFTOP FOR AN AMAZING
VIEW OF THE BUND AND CITY SKYLINE.