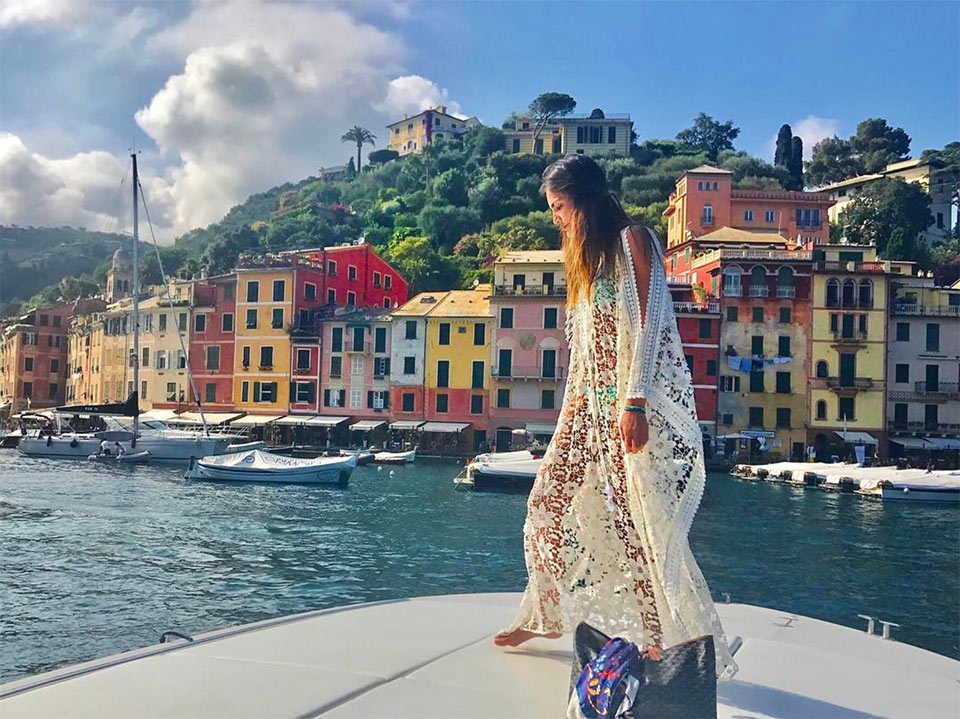 Brazilian designer Martha Medeiros' client list is a rather starry one — she counts Beyoncé and Jessica Alba among her fans. But the how of her collection is just as impressive as the who. Medeiros employs female artisans in her native Sertão — a semi-arid region in Northeast Brazil oft-described as the country's outback — who use traditional lace-making techniques that go back generations. Here, we chat with Medeiros about her native stomping grounds plus, with spring-break season heating up, her travel recs on its coastal state of Alagoas.
Sertão is…
A place that is much more than scorching sun and cracked fields. For me, Sertão is place of strong women who never lose the faith and happiness.
And it inspired me to launch my business because…
I was born and raised there. All my life I was fascinated by these women doing the most beautiful laces in the world — and realized the huge contrast between such an arid place and such delicate pieces. The world needed to see this.
One fun fact about the local artisans…
This isn't fun but interesting: One day I asked the lacemakers what their dreams were — and, to my surprise, none of them had ever received flowers as gifts (due to the dryness of the area). So I partnered with Perrier-Jouët to create a campaign called SPRING IN SERTÃO — we donated R$1 anytime someone posted a picture with flowers and used the project's hashtag. We were able to raise more then $50,000 (USD) with it and donated all the money to the region. And, of course, I gave flowers to every women!
What makes our lace like no other…
The art of lace-making is almost disappearing in the world — our laces goes far and are doing good wherever the wearer is. They come filled with good energy!
Alagoas is…
The place I recharge my batteries.
My favorite thing about living here…
Opening the window and seeing the turquoise-blue sea, and having a warm sea bath.
Must-do…
Jump in the sea.
Best beach…
São Miguel dos Milagres
Best market for local treasures…
Artesanato da Praia de Pajucara Market
Best local eats…
Tapioca, on the beach.