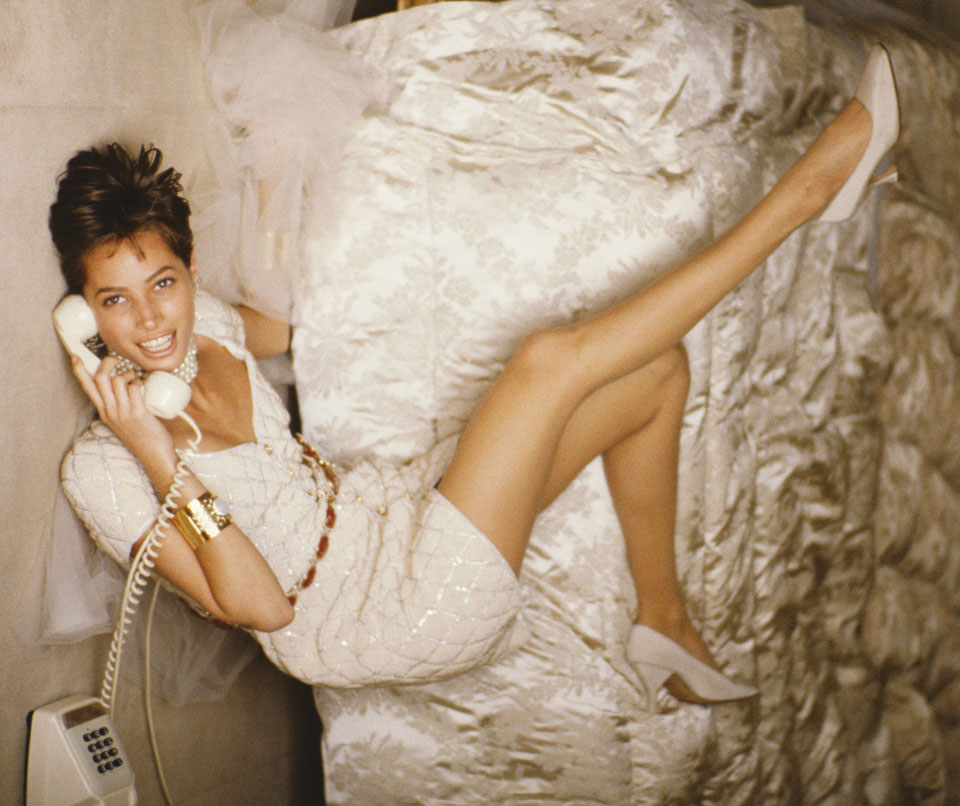 Say the name Arthur Elgort to anyone in fashion, and we bet they can instantly recall a multitude of iconic photographs. A bikini-clad Kate Moss pushing a grocery cart. Hollie-May Saker leaping hurdle-style into a pool — reflecting a similar shot 20 years earlier of Stella Tennant diving in head-first with boots. Any number of shots of Christy Turlington, Linda Evangelista, Cindy Crawford and every other major model in the last 30 years. He knows how to frame women just so. His latest book, Arthur Elgort: I Love… pays homage to his favorite images from his archive. There are the pictures we know and the poignant behind-the-scenes moments of his storied career. Elgort is our New York Fashion Week Cat's Meow.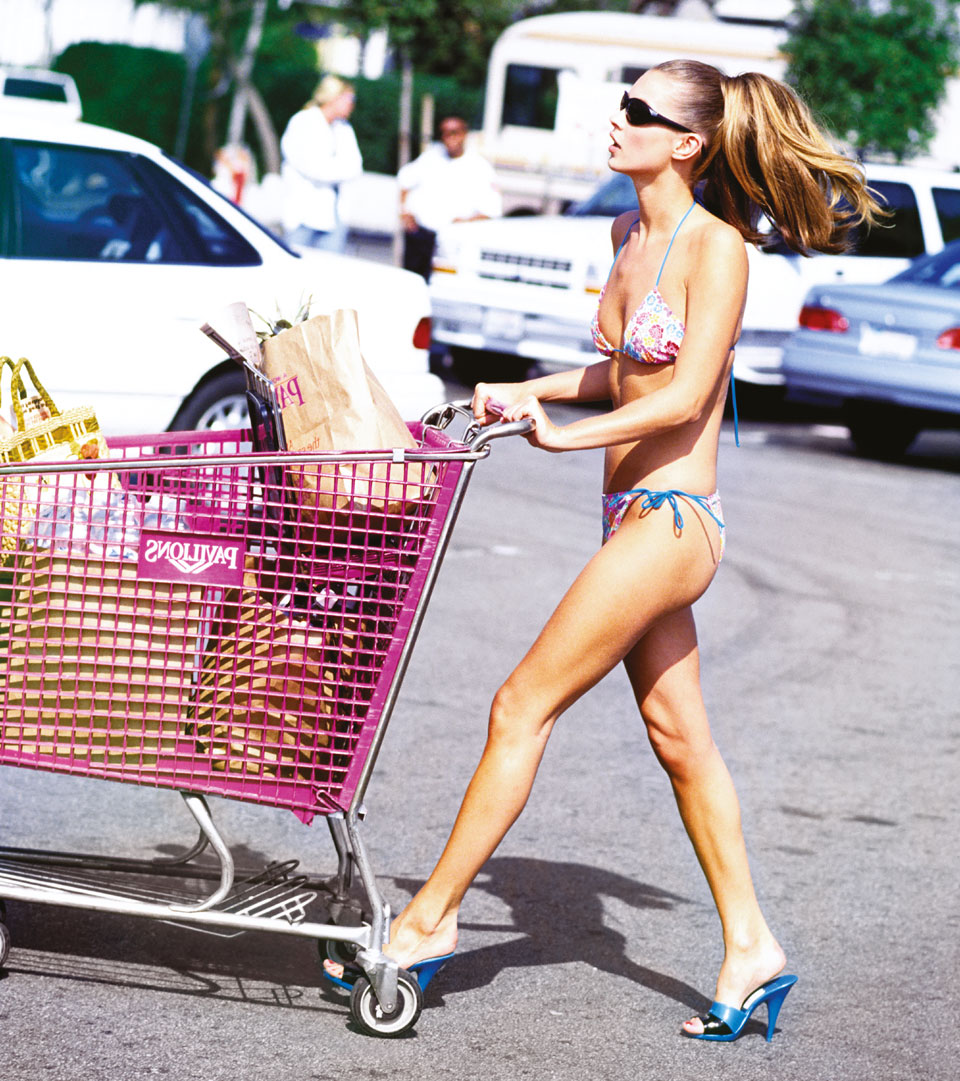 The inspiration behind I Love… is women and girls.
An anecdote from one of these images… the image of Nathan smoking was the first time that Grace and I worked together on a personal project of hers. Whenever I'm asked to do a full-length image I always like to take a second shot for myself close-up. Sometimes I like the images I take for myself better than the ones that get published.
Best advice I've ever receive… Julie Ander was my friend and camera salesman and he was the one that advised me to use a 4×5 Graflex camera. In fact, I used it on my first job forMademoiselle. I love using all different cameras and Julie was where that started.
Best advice I've given my children… Do what you love. Be a doctor or a photographer or whatever as long as you like it.
Photographer or artist who inspired me… Cartier Bresson
Favorite movie… The Man Who Shot Liberty Valance
Soundtrack of my life… Body and Soul
I'm most proud of my kids
Book I'm reading now Any newspaper. I used to read biographies of musicians a lot. My favorite is "Toscanini: Musician of Conscience."
A wink or a smile A smile — it's easier to get a nice face in a picture if they're smiling.